South Platte Water Renewal Partners seeks out new ways to reduce costs, improve environmental sustainability and increase process performance. We look for new opportunities each day to help us achieve these goals.  Below are current projects and innovations taking place.
Master Plan
The 2019 Master Plan identifies infrastructure improvements and operational enhancements that allow SPWRP to be both financially and environmentally sustainable. The prioritized implementation plan includes a justified 20-year capital improvement plan (CIP) that balances capital and operating expenditures to achieve long-term financial sustainability. For this plan, longer term planning drivers were also assessed to allocate the physical space needed over the next 20 years. This approach provides a realistic expectation of financial resources in the near-term and allows for integrating innovative and reliable processes in the future.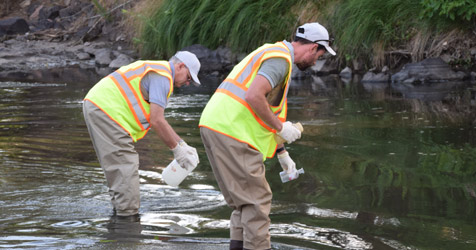 Denitrification Study
Regulations require us to release lower levels of nitrogen into the South Platte River. Maintaining the filters for this regulation costs nearly $500,000 per year. Our current research evaluates how efficient nitrogen removal is in order to maintain performance and reduce wasteful costs. This will make sure that we continue to efficiently protect health and safety for the communities we serve.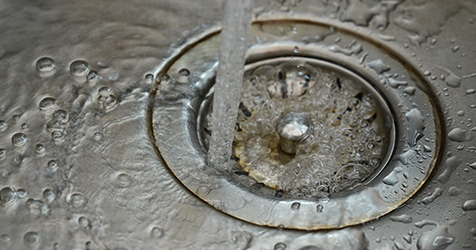 Struvite Initiatives
Struvite is a hard, crystalized mineral made of ammonia, magnesium and phosphorus that results from the water renewal process. Built up struvite can severely damage facility equipment and negatively impact performance. Removal methods can be expensive, labor intensive and time consuming. Our team is researching safer, more affordable options that rival commercial chemical and non-chemical cleanups. Staff experts also pilot test new technologies that will sustainably rid the facility of the harmful mineral.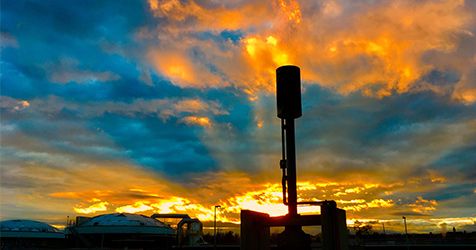 Energy Management
The water renewal facility uses approximately 22 million kWh of electricity per year to power equipment and treatment processes. This is necessary for continuous pumping, blowing and moving the water through the plant and into the South Platte River. We consume seven percent of Englewood's electricity for these purposes. Sustainability is a priority in order to save Englewood money and protect the environment. Our energy conservation efforts have cut enough energy to fuel 1,000 homes and saved SPWRP and the city $650,000 since 2011.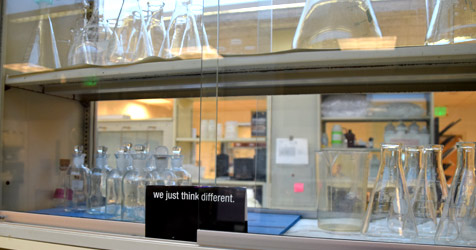 Influent Fractionation Study
Our facility has created a Strategic Operating Plan to explore innovative ways to meet strict requirements on certain nutrients before they enter the watershed. Regulations 85 and 31 will force us to improve our processes and enhance our technology. This plan tests biological and chemical treatments on water before it is released into the South Platte River. Our data contributes to development of certain models that will stimulate processes and control nitrogen and phosphorus outputs.  Information from the study supplies will help decide the best possible changes moving forward.