Do you ever wonder where water goes when you flush the toilet or take a shower? Learn what happens and experience the water renewal process first hand on our free tours! Tours vary from 30 minutes to three hours depending on tour type and we can accommodate 1-25 participants per group.  For special requests or considerations, please contact Deb Parker at dparker@englewoodco.gov directly.
PLEASE NOTE:  Due to current health concerns in regards to the COVID-19 Pandemic, we are not conducting on-site tours at this time.  If you are interested in having a virtual tour of our facility through Microsoft Teams or Zoom, please contact Deb Parker, Education and Outreach Specialist to schedule this experience.  dparker@englewoodco.gov or 303-762-2638.  Thank you for your understanding and continued interest.

Tour Hours
Monday – Thursday
8 a.m. – 3 p.m.

Tour Contact
SPRcommunications@englewoodco.gov
303.762.2600

Tour Address
2900 S. Platte River Drive
Englewood, CO 80110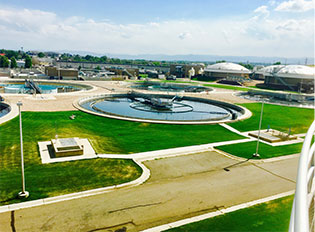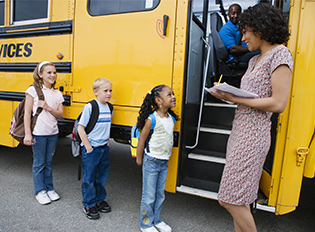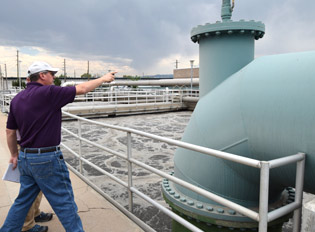 Schedule Your Tour of the South Platte Water Renewal Partners Facility
Please fill out all information.