South Platte Renew offers sponsorship and partnering opportunities for community events, education, and outreach initiatives.
River Clean-Up 2024
WaterFest 2024
Grease & Oil Takeback 2024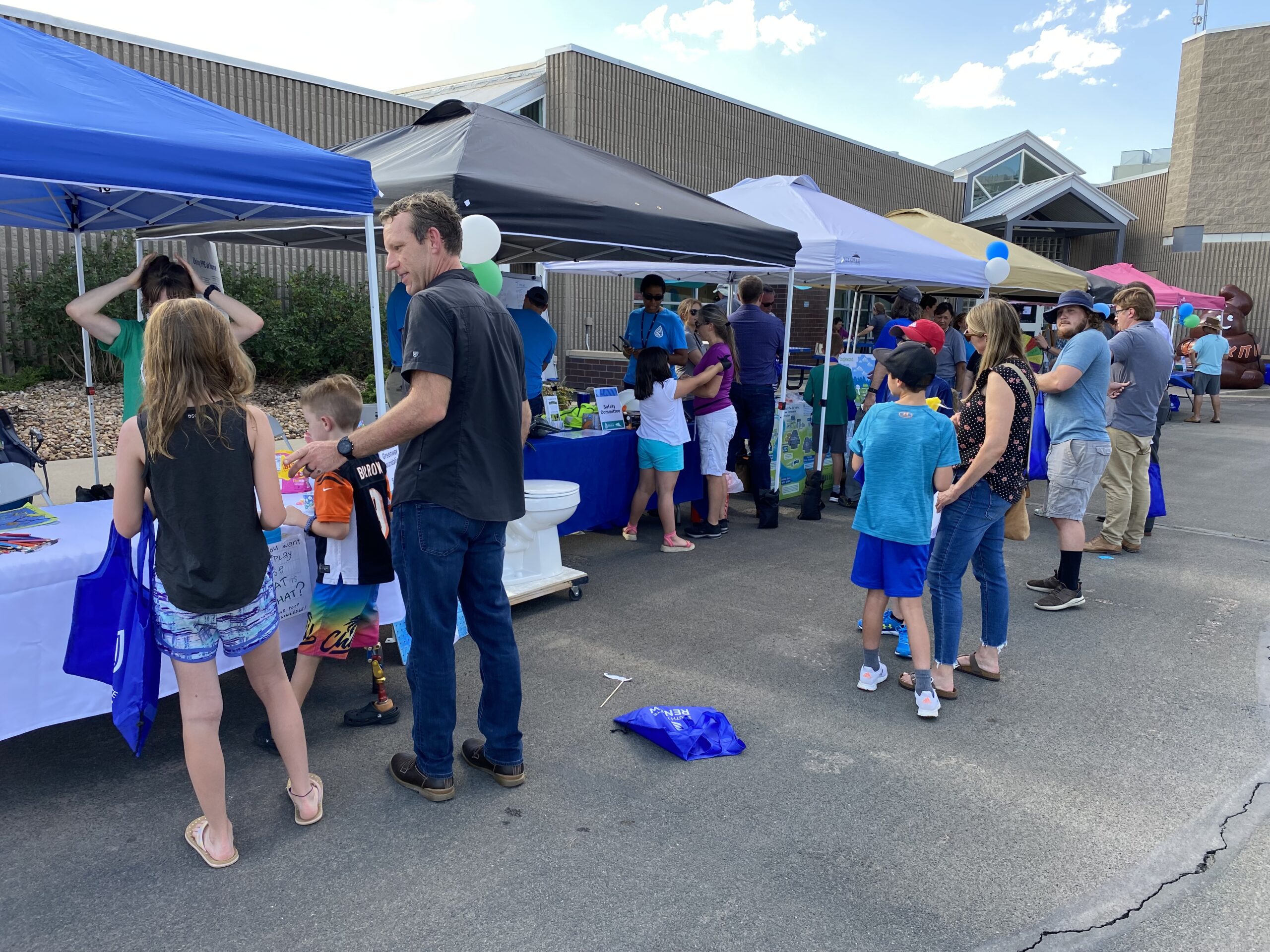 Lending your support as a sponsor or partner enables South Platte Renew to expand annual events to more communities while offering participants the opportunity to learn more about the South Platte River, the environment, and renewable resources in Colorado.
For more information about sponsorship or partnering with South Platte Renew for events, public outreach, and education initiatives, contact ebartlett@englewoodco.gov.