South Platte Renew Wastewater
Join Our Team
Schedule a Tour
Learn about educational opportunities with the South Platte Renew and how we contribute to the water cycle.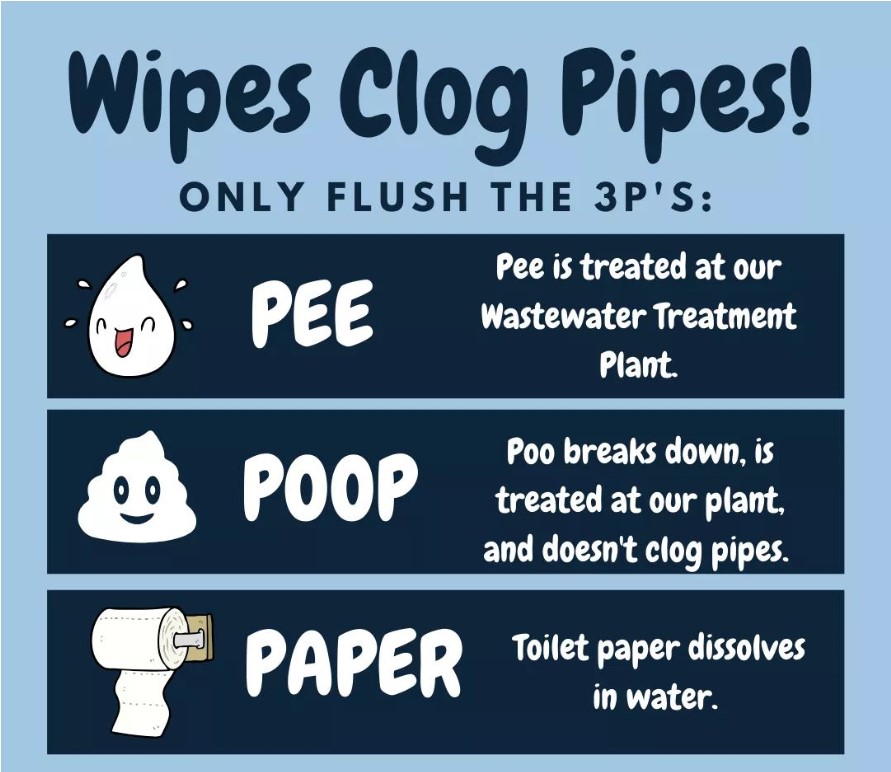 At South Platte Water Renewal Partners, we understand the current challenges of spending more time at home and the possibility of running short on necessary...
View an interactive map of the areas we serve
Use this search function to determine the Sewer District, Water District and Storm Drainage District for your address. It will also provide additional information on the service provider, billing provider and contact information.