Working within the water resources field is a very rewarding and fulfilling career path. It provides an opportunity to serve the community while protecting both public health and the environment. Positions within the water sector are on the cutting edge of innovation as new technologies are being developed to meet regulations regarding water quality standards. Skilled professionals in a variety of disciplines are needed to fill a diverse number of roles within the water community.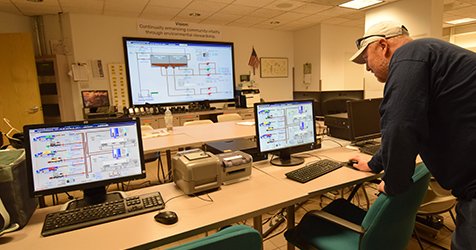 Plant Operator
Operators monitor and regulate all of the processes involved in the water renewal cycle. At least two operators are on duty around the clock. Operators are classified from grades A to D based on experience, education, complexity of duties, and certifications they earn from the state of Colorado.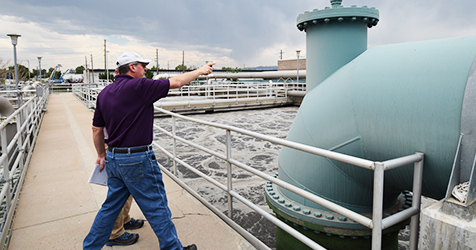 Associate Civil Engineer
Engineers work with contractors on capital improvement projects within the plant facility. Associate Engineers design, prepare and review engineering plans, parcel maps, easement encroachments, and applications to extend service connections. They interact with contractors, developers, other agencies.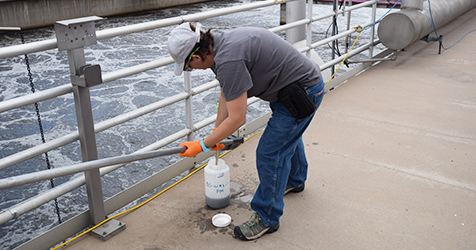 Environmental Compliance Inspector
An environmental compliance inspector collects a sample of untreated wastewater as it enters the renewal facility. Inspectors collect samples from industrial customers to prevent discharges of certain chemicals and metals to the public sewer system. They also inspect grease traps in commercial kitchens, shop drains at automotive services facilities and car washes, dry cleaners, and dental offices.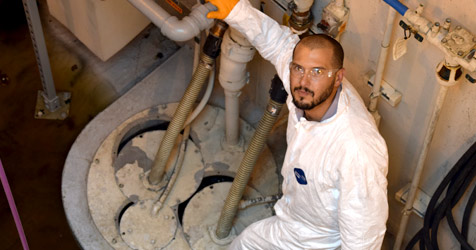 Process Mechanic
Mechanics repair and replace the wide variety of equipment used in the water renewal process. They assist with keeping the facility running as smooth as possible by performing preventative maintenance as well as repairs.