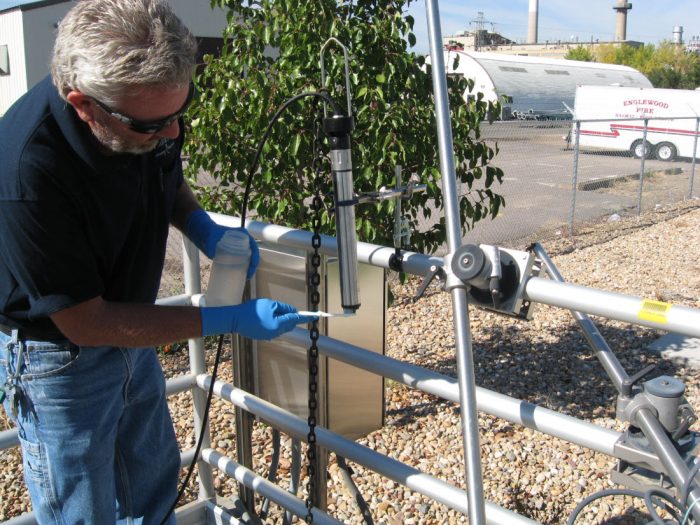 You are on the night shift at a water reclamation facility with an incoming flow of 15 million gallons of wastewater per day. You stare at the monitoring system and sip your second cup of coffee when you hear a robotic voice say, "Headworks area alarm." This is not a drill.
You glance at the SCADA (supervisory control and data acquisition) screen that monitors the water renewal facility's equipment and meters. The screen shows that the incoming raw water pumps have all failed. A problem like this affects the first part of the treatment process and raw water from our communities.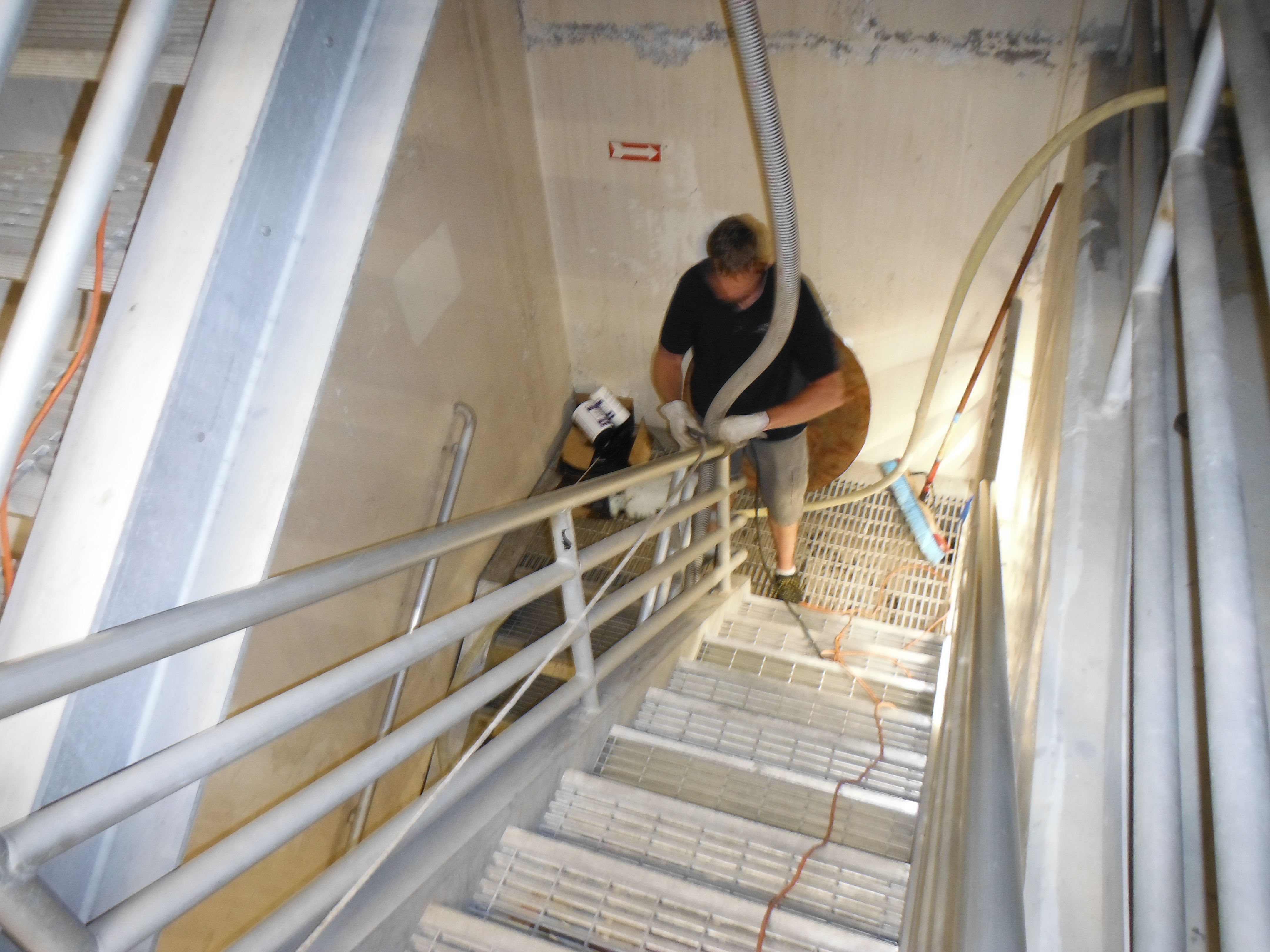 In about four minutes, the untreated water will back up and impact other parts of the facility. You phone up your fellow operator and embark on a problem solving adventure in the world of operations.
Here at the South Plate Water Renewal Partners, operators spend most of their time out on the plant site taking samples, examining process, identifying abnormalities in plant wide functions and solving problems like the one described earlier. The operations division at SPWRP consists of 15 operators who work onsite 24/7 to respond to any process upset or event that happens on the 48 acre plant site.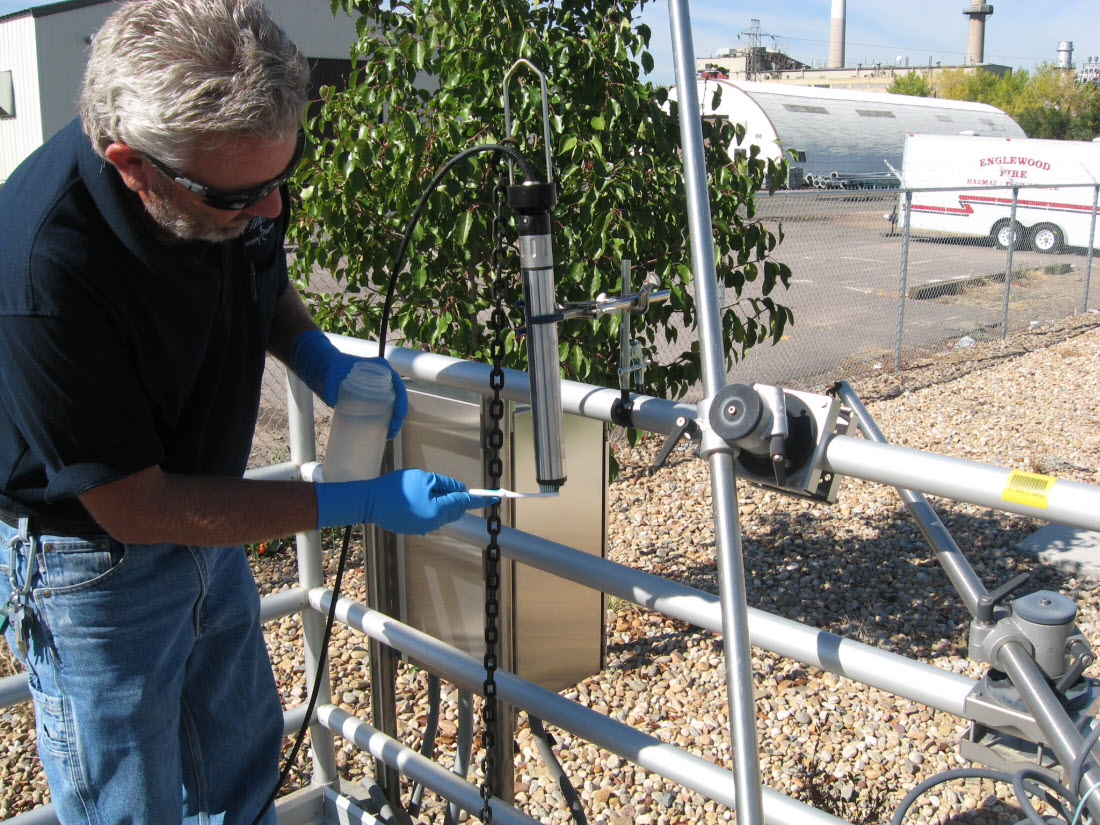 It is the operators' job to make sure things get back online and running without incident. Things can go from calm to urgent within a matter of minutes like the scenario above. Operators are protectors of our communities' natural resources and without them, the SPWRP mission would not be completed.
The field has changed greatly over my 10 years as an operator and supervisor. We follow new regulations and adapt to updated technologies constantly. If we do not tweak the process to follow trends and law, it could mean big money and big impacts to the nearly 300,000 households we serve.
Our team works closely with all other divisions as the eyes and ears of the plant.  Operators often alert maintenance to equipment that needs repair and bring samples of liquids and solids in each step of the process to the lab for analysis.
We are never done learning no matter how long we've been in the industry. Operators require a background knowledge in biology, chemistry, and mechanics. Our program often recruits higher level degrees in water quality management from schools like Red Rocks Community College.
Colorado also has a state run certification program with a testing system that starts at a D level and advances to an A level. Look at our careers page on our website to sign up for alerts and find out when we are hiring another operator.
Learn more about the water renewal process online or book a live tour with our Education and Outreach team.